Dog Training
Classes
Whatever age or breed your dog maybe they love to learn. The more you teach them, the better. It is vital that dogs are taught in a relaxed, informal and stress-free environment, where it is fun for them, and their owners to learn. We believe in kind, reward based, motivational methods and do not allow choke chains or any kind of force in our classes. We encourage and use (but do not insist upon) clicker training . Our training is kind, it's fair it's fun and it works! Throughout the year we run a number of classes aimed at all age groups and abilities.
Graduate & Beginners
This course will help you re-engage with your "teenager" working on your dogs attention to maintain a happy relationship throughout the rest of their life. This course refreshes the basics and introduces some new ideas and tricks to help engage your dog. We would also recommend this course if you have welcomed a new adult dog in to the family.
Fun Trick
Can you really teach your dog to wave goodbye, put their toys away, dry their feet or put themselves to bed? Yes you can! Teaching your dog fun tricks will further build your relationship and allow you to show off to your friends whilst enjoying hours of engaging fun with your dog.
Agility
Seen it at Crufts? Think it's just the super fast Border Collies? Chiltern Pet Partners encourage all breeds to have a go. It's not just about the competition it's also about developing the relationship with your dog off lead whilst having a lot of fun.
Recall Training
Does your dog ignore you no matter how much you call? It's a common problem that can be improved with focussed training. Chiltern Pet Partners run group or one to one outdoor sessions throughout the year.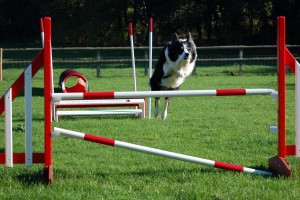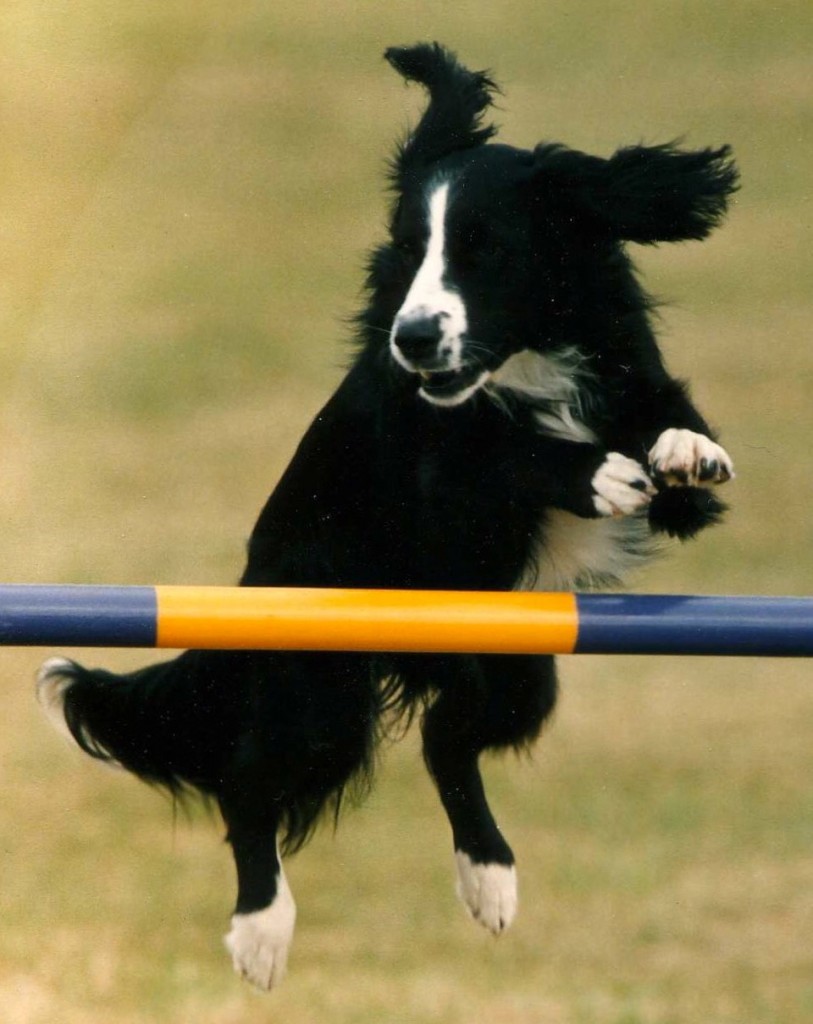 One to One Sessions

If you prefer training on a  one to one basis rather than the class environment we can tailor sessions to the individual owner and dog's needs. They can be held at your home or one of our secure training venues (indoor or outdoors).
Please contact us for further information, course dates and prices.